McCloskey International is revealing a bold, updated look for the McCloskey product line at CONEXPO/CON-AGG 2023 March 14-18 in Las Vegas, Nevada.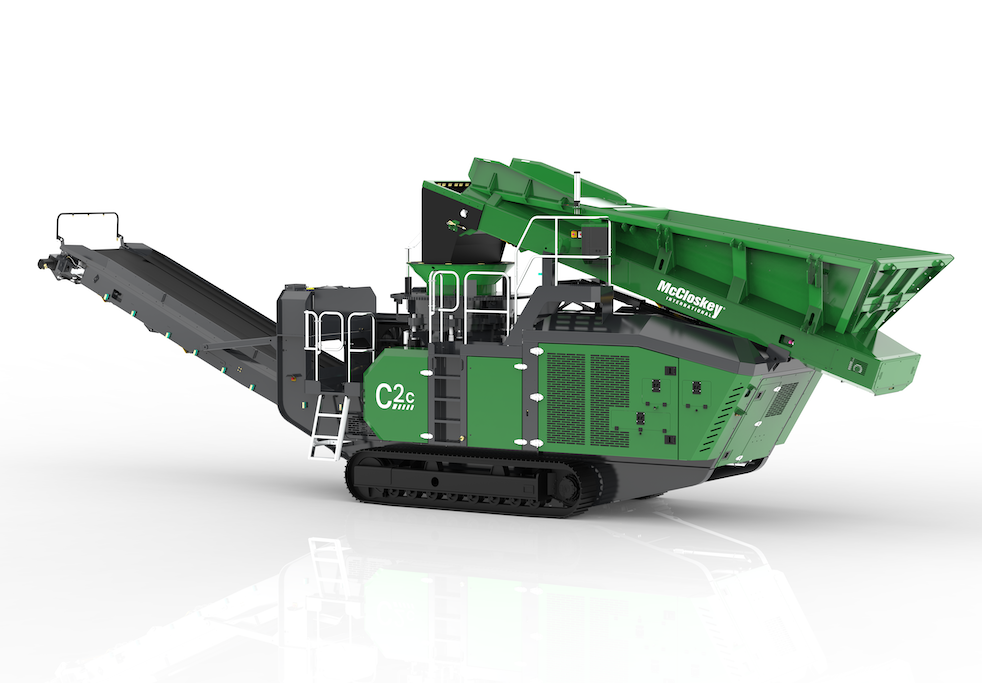 The modern, new look for the industry leading product portfolio maintains the globally recognised colour brand, protecting its equity, while infusing it with a new look.
The new colour scheme brings a consistent coloured chassis and galvanized steel handrails, creating a unified and a more contemporary look across the product range.
Located in the Silver Lot at Stand S5411, the 15,000+ sq.ft.(1400m2) space showcases the newest products from McCloskey International, as well as new features designed in collaboration with key customer input.
"As McCloskey and its allied brands grow in response to rising demand globally, we continually are seeking new ways to enhance the brand while ensuring we maintain the equity we have built over time," said Toni Laaksonen, SVP, McCloskey International. "This update reflects our commitment to the foundation built on the McCloskey green while refreshing the product line with a modern approach."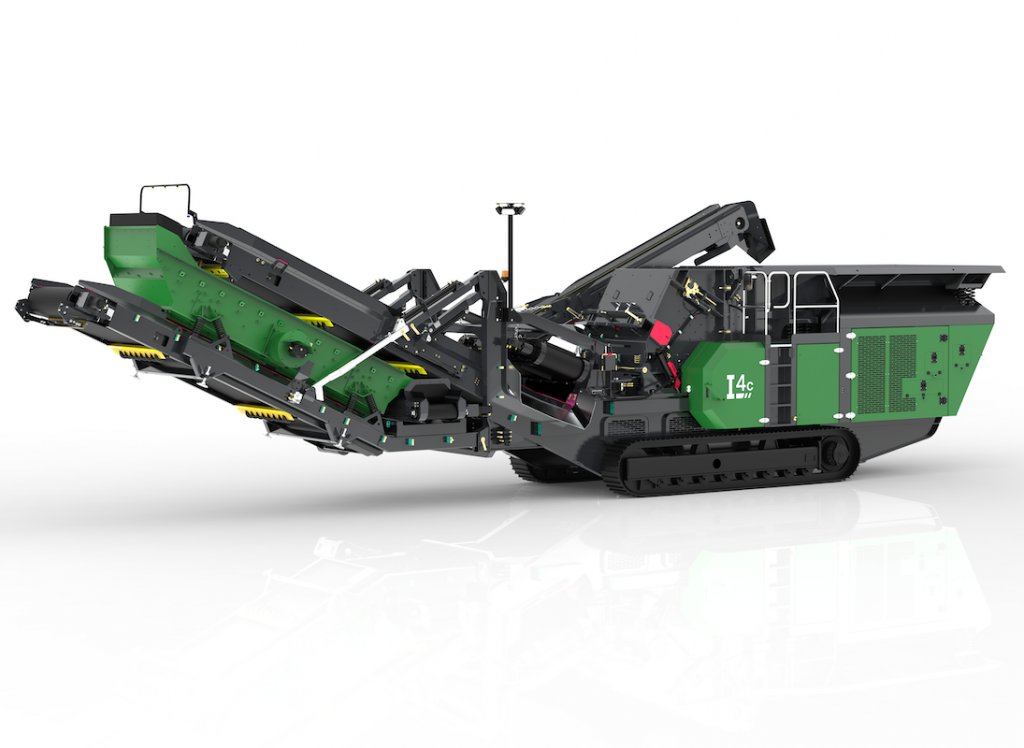 On the McCloskey International stand, visitors can get up-close with a range of exciting new products including:
McCloskey C2c Compact Cone Crusher; McCloskey I4cR Impact Crusher; New McCloskey J4 Jaw Crusher; McCloskey I54 Impact Crusher; McCloskey S190 Screener; McCloskey ST100 Stacker; and the McCloskey Environmental ESS-300 Shredder on display.