From contractors working on multiple job sites to the heaviest of scalping operations, the McCloskey R-Series range delivers high quality screened product across a vast range of applications.

Whatever your situation, you can take advantage of the McCloskey High Energy Screenbox – the heart of every R-Series machine – providing outstanding productivity with maximum efficiency.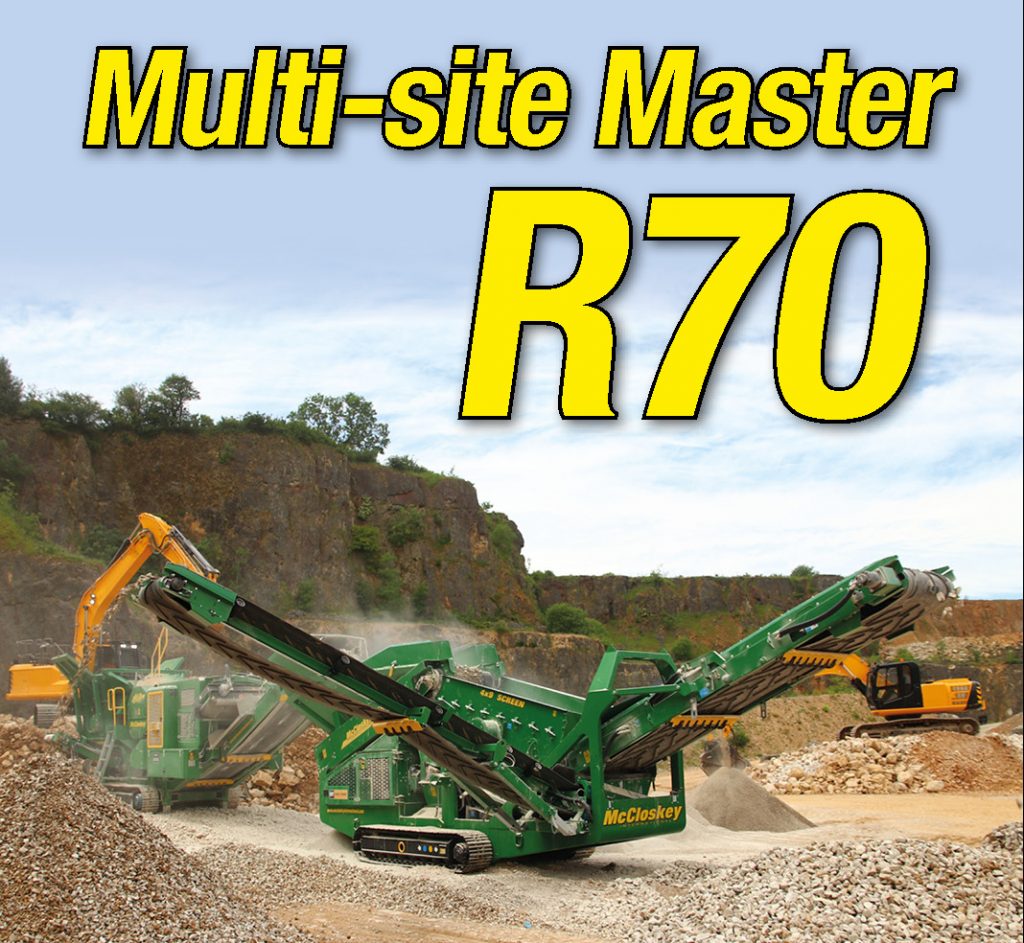 Multiple Heavy Duty Jobs
If you work on large numbers of smaller heavy-duty construction, demolition, and remediation projects, then look no further than the McCloskey R70. This highly mobile screener packs the durability and screening performance of the R-Series – including our innovative High Energy Screenbox – into a compact, easy to transport footprint.
Mobile, High Productivity

For those who want performance but have lower capacity requirements, the McCloskey R105 offers the best of both worlds. Boasting the largest screening area and highest stockpile capabilities, the R105 represents the most cost effective productivity and quality on the market in a versatile and mobile package.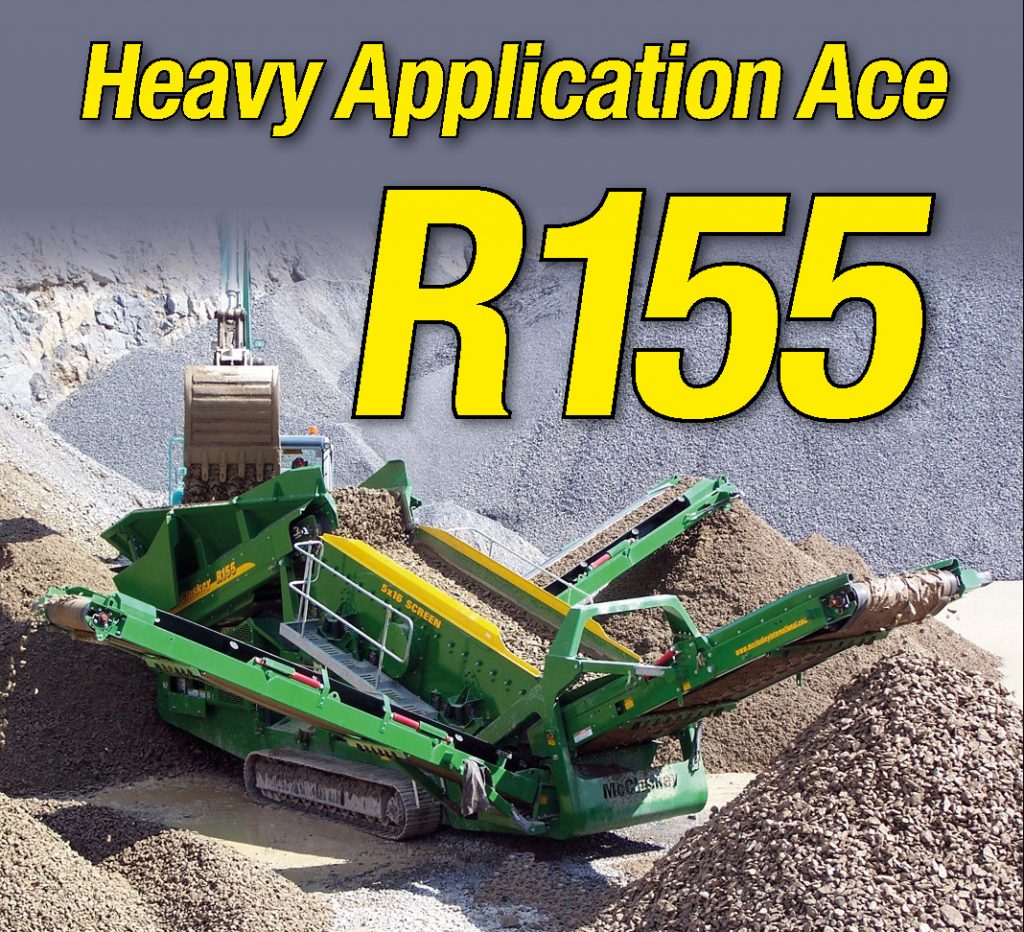 Heaviest Applications

Designed for the heaviest of applications, the McCloskey R155 delivers proven performance against the worst, untreated construction and demolition waste. The 155sqft screening area is highly effective, providing clean end products across a wide range of applications, including site reclamation, construction and demolition waste, heavy rock, sticky clay and fines, and boulder clay. 
Maximum Production

One of the most robust, durable and powerful heavy-duty mobile screeners at work around the world today, the McCloskey R230 provides uncompromised production levels. Capable of operating as a stand-alone plant producing finished product or as a primary scalping component to the largest portable crushing spreads, the R230 delivers high-quality screened product with maximum efficiency.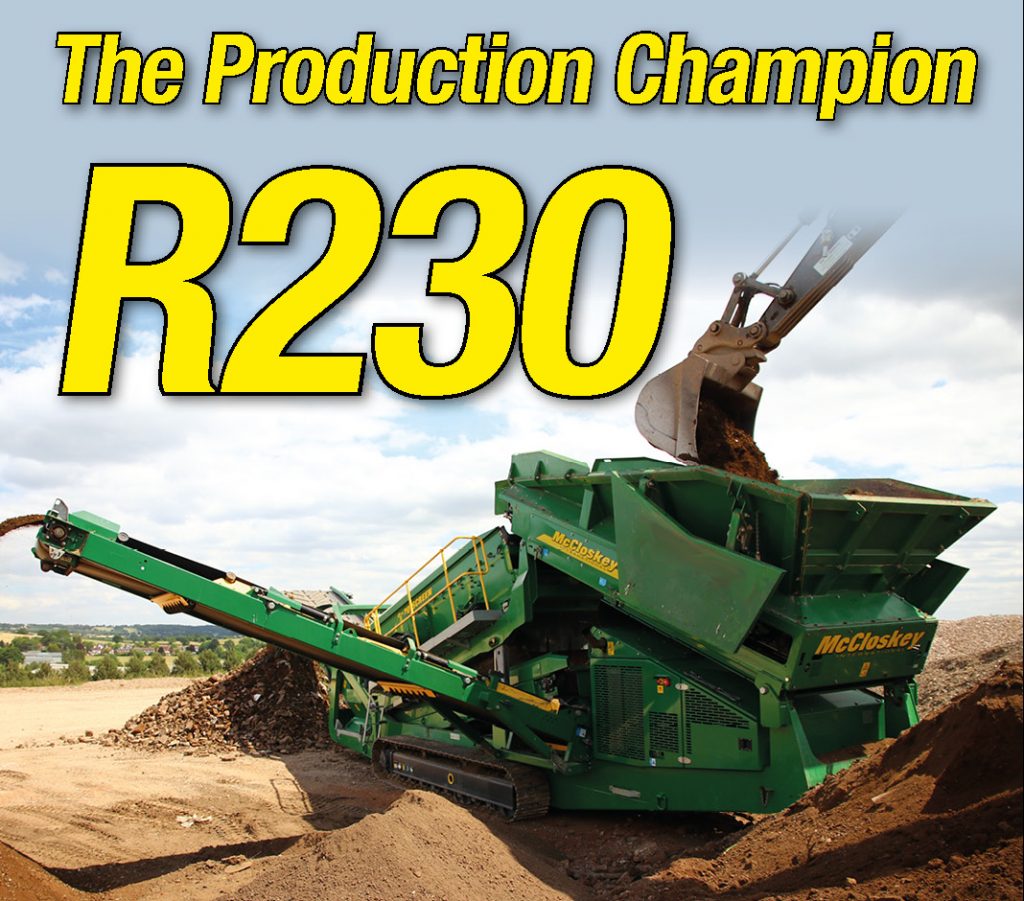 Hands on with the McCloskey R230 – from grading waste wood to screening mixed aggregate,
see how this customer is using two R230s to create "great quality product".